WELCOME TO OUR ROSSLYN NORTH AFFILIATE PROGRAM
Rosslyn North Supplies have been supplying NHS, individuals and businesses with certified PPE Equipment.

This local partnership with a number of businesses around Scotland has created employment opportunities for many currently unable to work. Our main goal is to protect employee's health, job security and stability of businesses in these unique & difficult times.
Not many online stores provide the service that we are offering at Rosslyn North, hence joining our Affiliate program will give you an advantage of making money with us and creating safe environment for local businesses.
Long Cookie Duration - 30 days
Discountcodes, Offers and Promotions
Dedicated Affiliate Manager
WHY SHOULD I BECOME AN AFFILIATE WITH ROSSLYN NORTH?
Put simply: it's easy, risk-free and a great way to share quality, certified PPE with your clients and wider network – while earning revenue for yourself and your business. Conversations that you may be having now regarding PPE can start to earn you money. The fun part starts when they do start placing orders. From there, we'll handle order fulfillment, billing and any customer service issues. Boom! Your business just added a free revenue stream.

· High commission payout – 10%
· Long cookie duration of 30 days
· Monthly affiliate exclusive discount codes,
offers and promotions
· Competitive prices across the market
· Dedicated affiliate Manager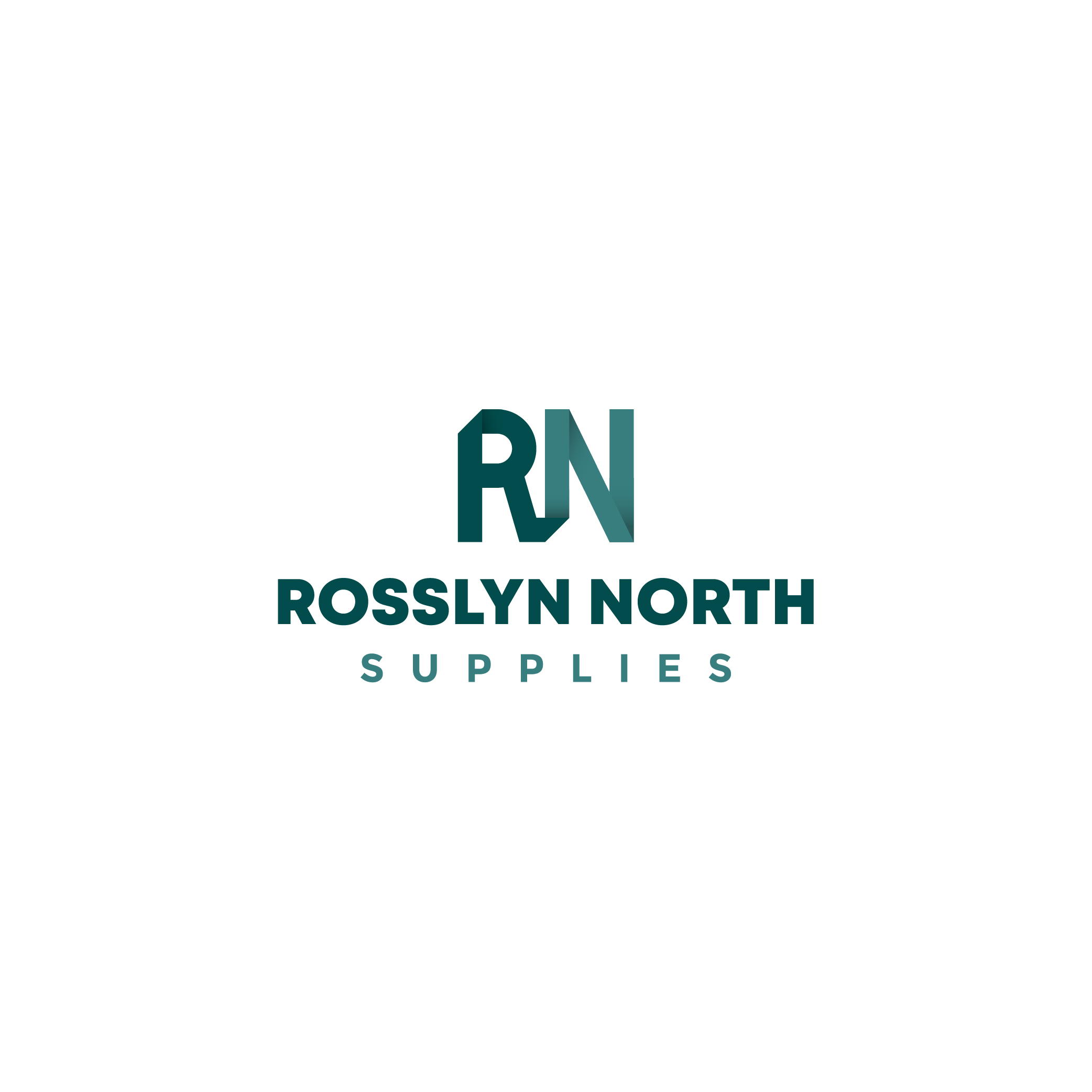 JOIN OUR AFFILIATE PROGRAM
WHY DO CUSTOMERS BUY FROM ROSSLYN NORTH?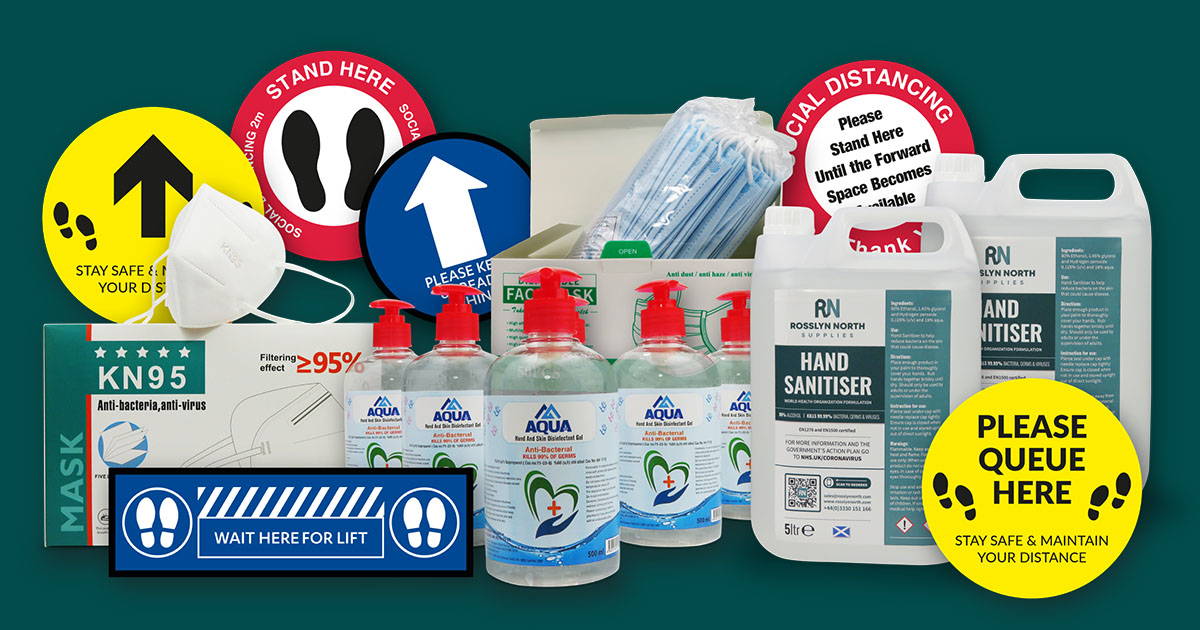 · High quality PPE equipment
· Affordable prices
· Locally packaged and distributed
· Great customer service
· Easy to view and use website
· 1-2 business days delivery
HOW DO AFFILIATES GET CREDITED FOR ORDERS?
Once you've been accepted as an Affiliate you will be sent instructions that include your unique Affiliate URL along with web-ready images and descriptions for your blog if you have one, or for you to share to your social channels, and network.
You can login whenever you like to see how many paid referrals you have along with other statistics like page views. The Affiliate URL is what ties the order to your business. Orders placed outside of that URL can be retroactively assigned to an you at any point.
Bottom line? You get paid for any and every order you drive through to Rosslyn North.